Welcome to Infinite Game
Watch the video to find out what it is, who it is for and how to get started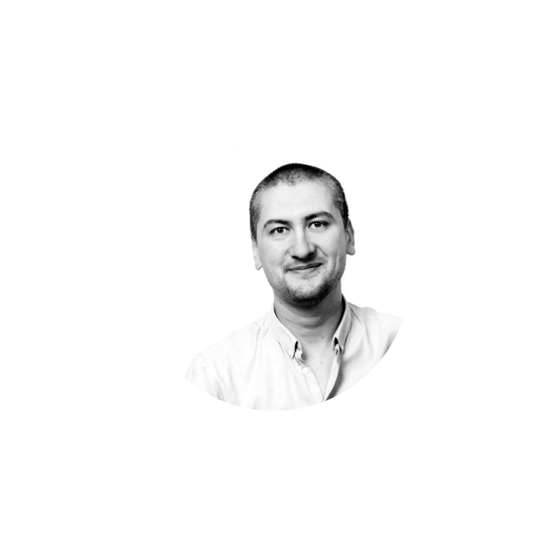 Salam! My name is Maruf.
I am originally from Uzbekistan - the birth place of Imam Al Bukhari.
I am Muslim serial entrepreneur and certified coach based in Canada.
In 2007, I rediscovered Islam. Allah guided me and I found my purpose and passion "fire" in life, alhamdulillah.
It took me 10 years to make my passion into my main source of income.
The journey was not easy, but worth every moment.
These days I help Muslims do the same: find their purpose in life and follow their dreams to live a fulfilling life.
Here are some of the companies I have worked with.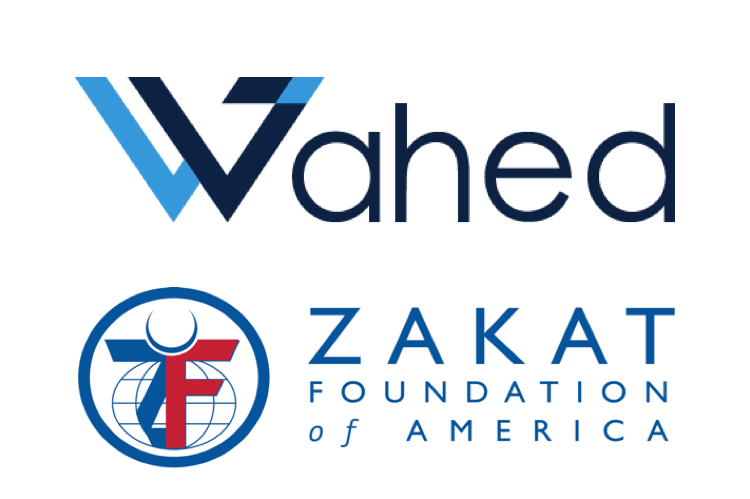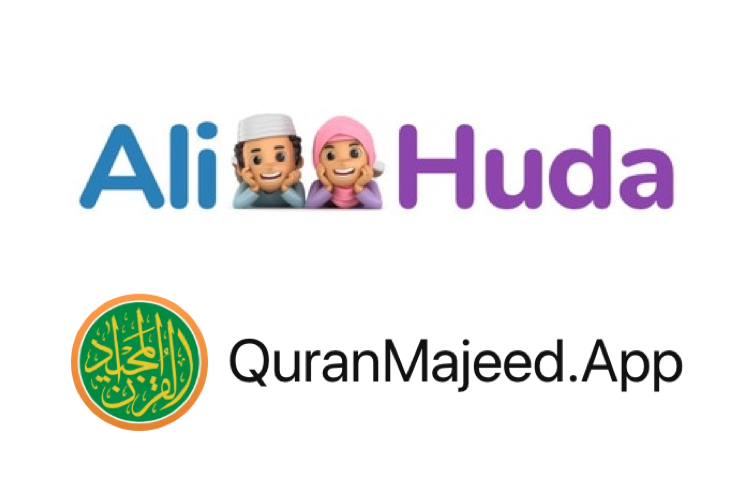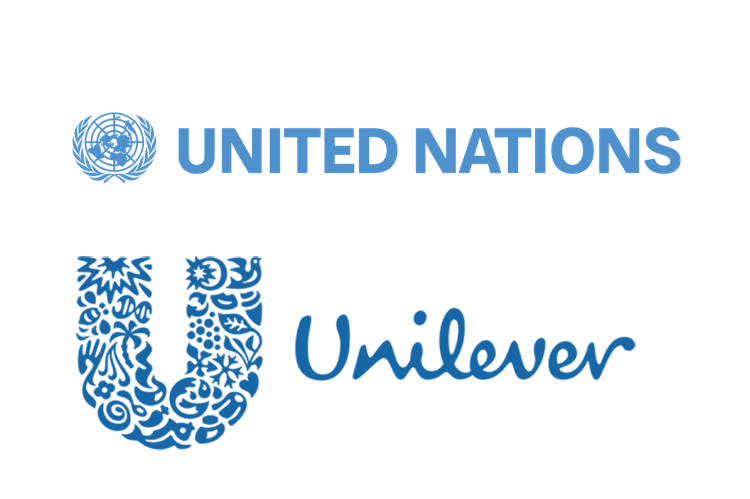 .
Infinite Game - What To Expect
In each episode of our podcast, I interview and share the stories of Muslims On Fire. These are the Muslims who love what they do and do what they love. They live their lives in abundance and prosperity. They impact and change the lives of 1000s of people to the better. If you are one of them, congrats! Contact us via chat and let's share your story. This coaching is not for you.
This is not for you either if you are looking for a get rich quick scheme. We don't brag about money or show off flashy cars or watches :)
It may not be a good fit for you either if you expect just to go thru the course or coaching without implementing the steps in your life.
On the other hand, this coaching is for you if you need help and clarity to discover your purpose in life. Maybe you found your why, but you are stuck in a job you can't stand and looking for a career change. You are humble and coachable to implement what you learn in your life.
This coaching is for you if you are barely surviving. Instead of survive, you want to thrive and live your life to the fullest.
This coaching is for you if you have been looking for a step by step guide and a proven path to reach your goals in life. Improve your relationship with your Creator to grow spiritually.
I have been there in your shoes. I know how it feels like not looking forward to your day since you don't have a clear purpose.
Let me your guide, inshaAllah. I have been there and done that. I can't promise it will be easy.
But it will be fun since I invite you to play an "infinite game" together. We are a community of Muslim Entrepreneurs around the globe to help each other grow.
I have also spent 100s of hours studying Muslims and non-Muslims. I put all together into a coaching program called "Infinite Game Of Life".
It has basically 3 levels as you can see below: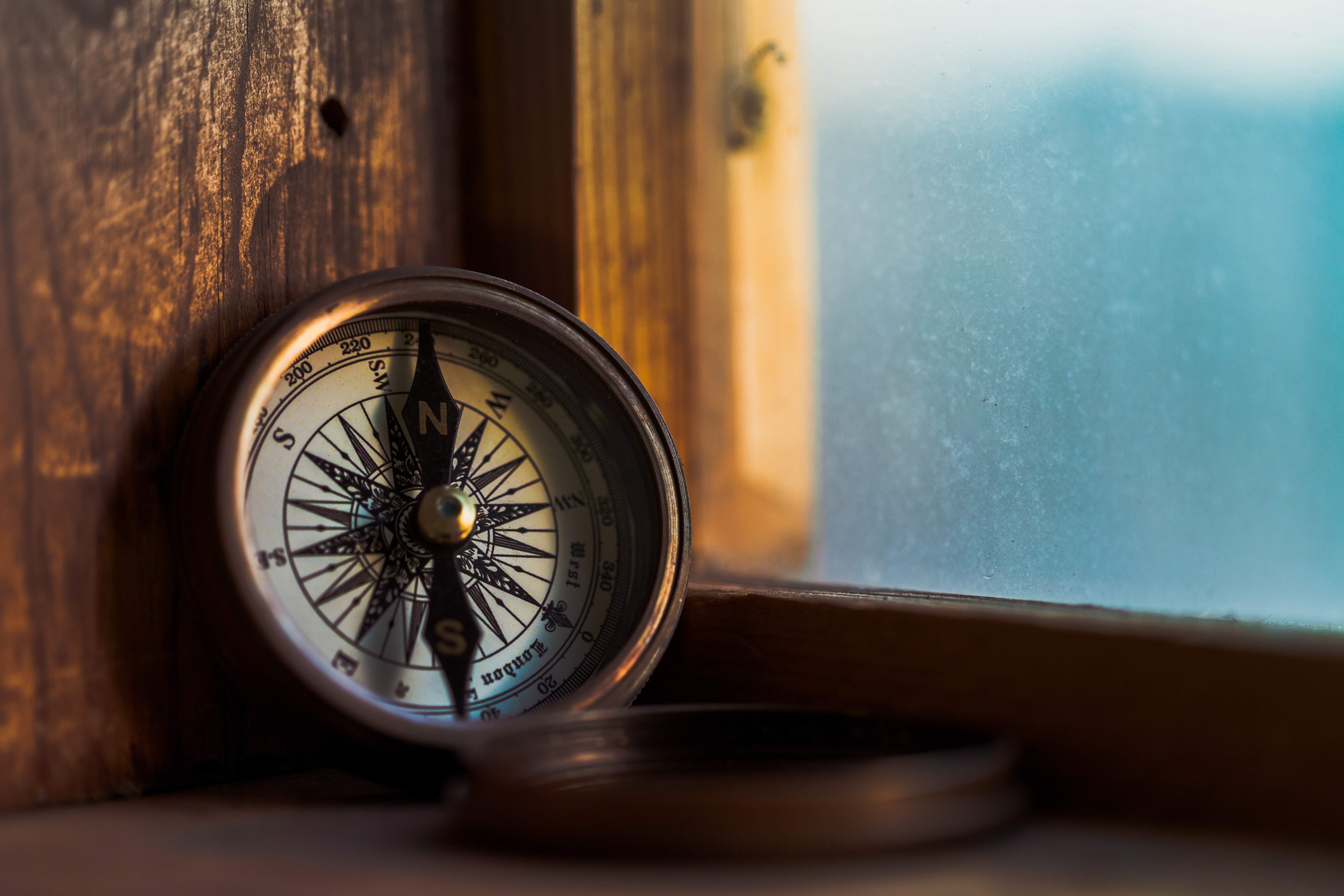 Discover Your Purpose
On this level, we'll help you find your purpose in life. Let's help you get clarity on your reason for being.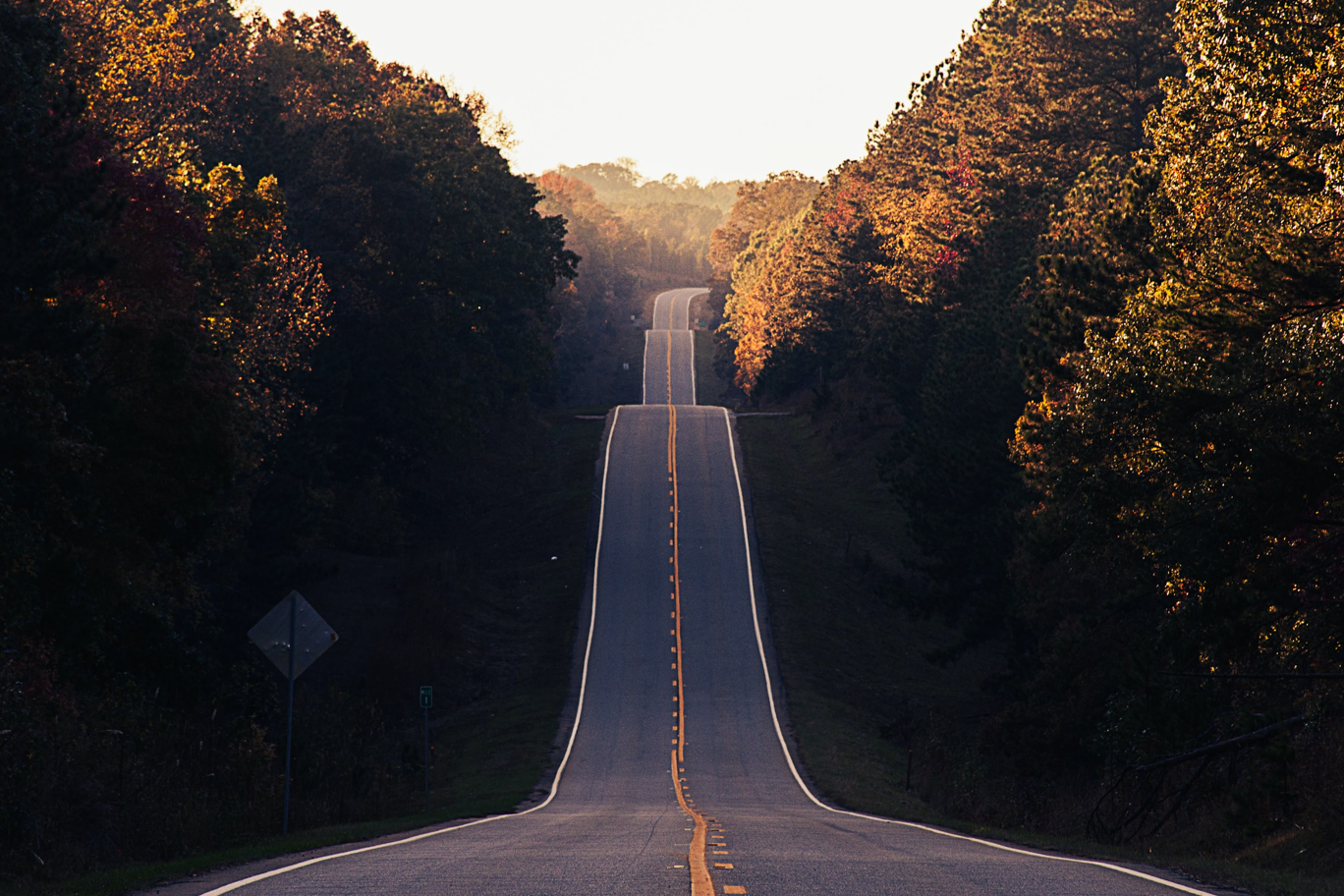 Follow Your Passion
We'll start on a journey where you will learn how to make a living by following your dream.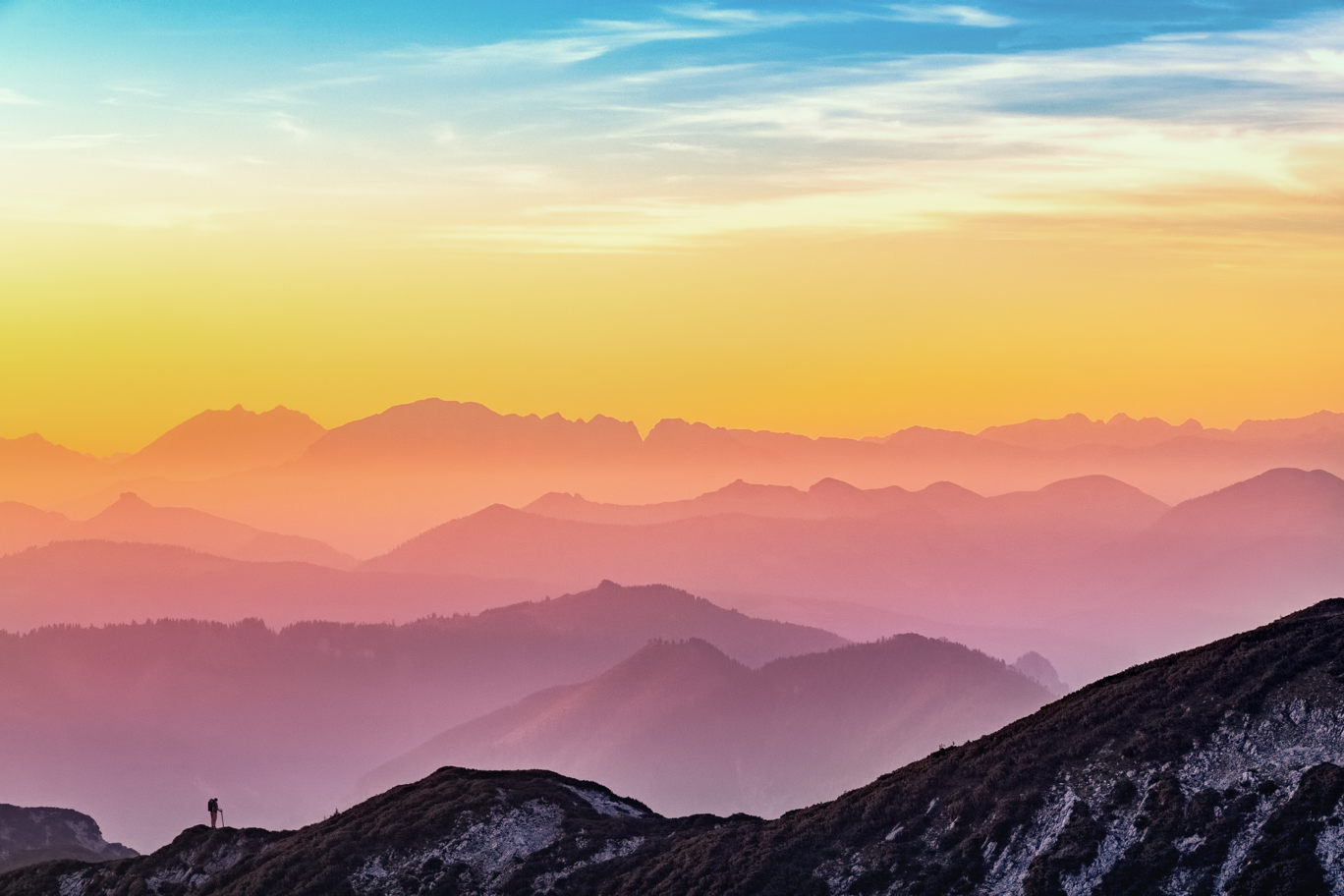 Live & Prosper
We'll help you grow to new heights. You'll not only live in abundance but will begin to help others also.
On the first level, we will discover your purpose. That one thing makes you almost unique. That one thing makes you complete and you can spend hours on end in a state of flow.
On the second level, once you know your why, you will have two options. You can either join forces with others who are already advancing your cause. Alternatively, you can also start your own journey.
On the third level, you become so good at what you do so you not only make a living for yourself, but also help others as well.
Based on the plan you choose, you will join our group coaching or one on one. You will meet on a weekly basis via Zoom. You will also get free access to all current and upcoming courses. Last, but not the least, you will join our like-minded Muslims on Fire community.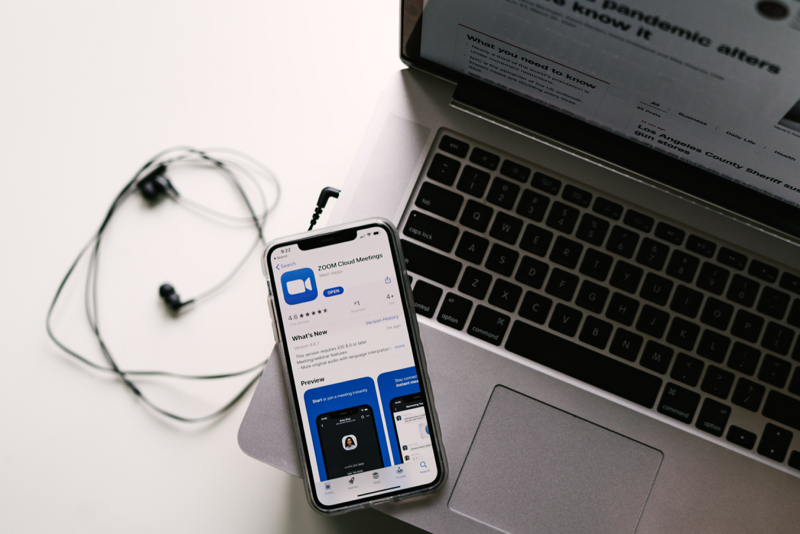 Weekly Zoom Coaching Session
Join our weekly zoom coaching sessions to guide you on your journey to get clarity and take action.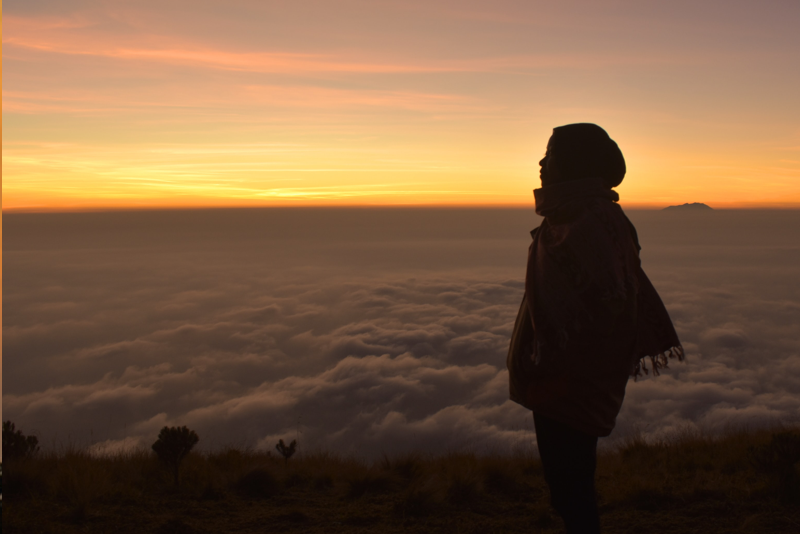 Free Access to Academy Courses
Learn from our courses that help you prepare for your journey and upgrade yours.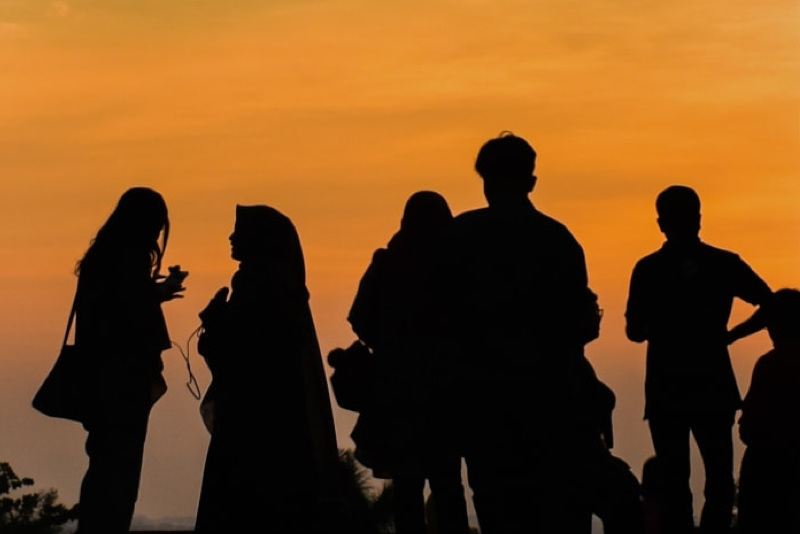 Muslims On Fire Community
This journey can be lonely. Join our exclusive like-minded Muslims On Fire community on Slack.
Available in days

days after you enroll

Introduction to Infinite Game